For your Event...
Whether it's a simple Christmas party for your office colleagues or a networking event for your biggest clients, it's important to impress, and that means creating the right atmosphere. Bringing together his professionalism, years of event experience and of course his showmanship, Andrew will have everyone enjoying their night together in no time. From a suave soirée of black ties and ball gowns to a rocking night out on the dancefloor, Andrew and any one of his bands give you a show no-one will forget. 
Team building? Nothing breaks the ice like joining in the fun! Why not have an Open Mic or Bandaoke Night or for you and your colleagues and show you how much talent is right under your nose?
Solo, Duos & Bands
When booking Andrew Healey you have the option of choosing to have him solo or with any number of his virtuoso bandmates. Using some of the best musicians on the private scene, a band can be tailored to your specific wants and needs wherever, whenever your wedding might be. In addition to Andrew you can add any (or all) of the following featured instruments:
For an extra touch of class...
🎷 Saxophone
🎻 Violin / Fiddle
🎹 Piano / Synth
To really rock the house...
🎸 Lead Guitar
🎤 Female Vocals
🥁 Drums/Percussion
Have a look for yourself!
"Moondance"
by Andrew Healey (Solo)

Live Sampler
by Melbourne Acoustic Duo

 

"Never Tear Us Apart"
by Benandi Guitar & Sax Duo

 

Studio Sampler
by Andrew Healey Trio
...or put together your own line up and dance the night away!
Entertainment Packages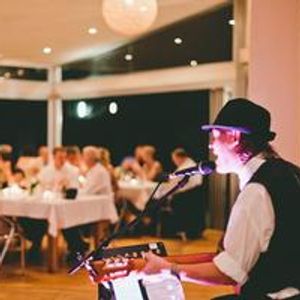 🏢 Escape the Office Package 🏢
Escape your average day in or out of the office with this 2 hour live music package. Ideal for product launches, conference mixers, lunches and quick celebrations, it's the perfect way to celebrate a milestone, reward your team or promote your products and services.
Solo $499   |   Duo $899   |   Band from $1199
🎈 Celebration Package 🎈
This is Andrew's standard package for all kinds of business and corporate events including Christmas parties, long lunches, awards ceremonies and so much more. Included is 4 hours of awesome live music for you and your team from Andrew either solo or fronting one of his duos or bands
Solo $799   |   Duo $1499   |   Band from $1999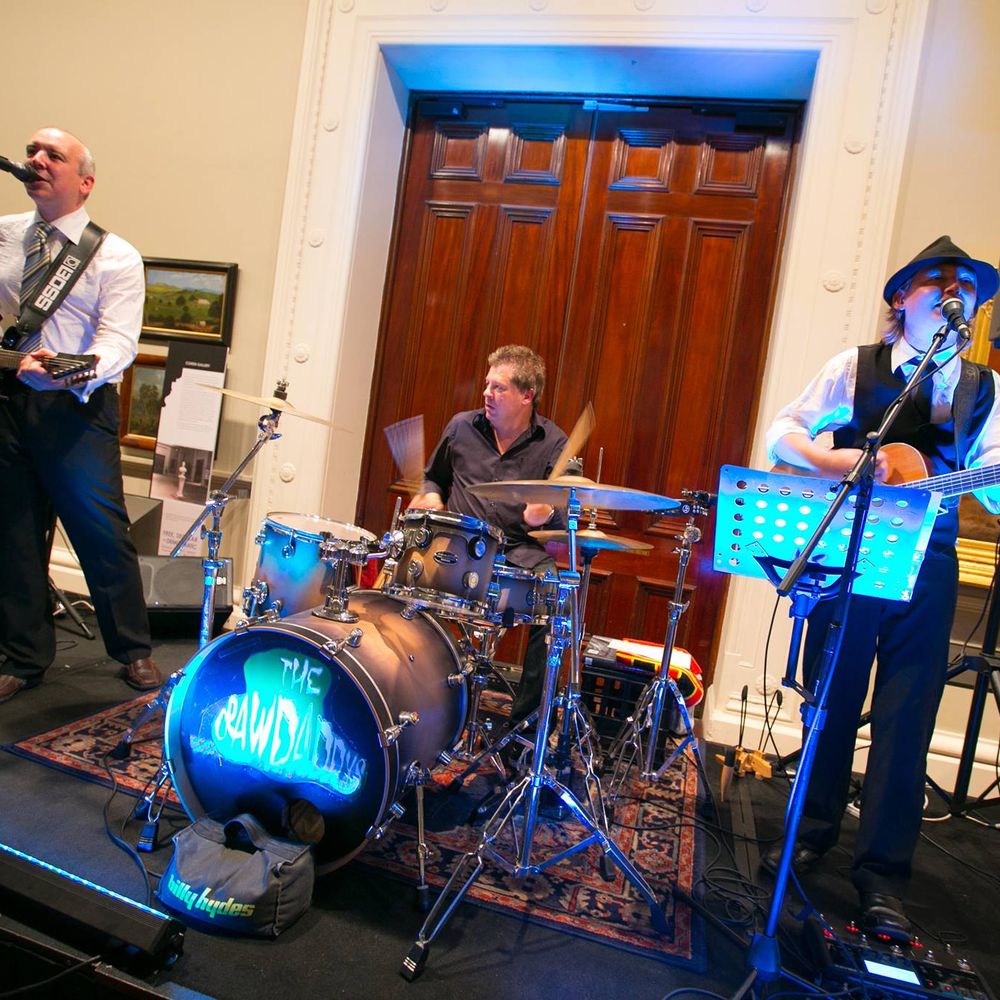 🍸 Out for the Day Package 🍸
This is one for those corporate race days and retreats! You and your team can enjoy up to 6 hours of great live music to make your event truly shine. 
Solo $999  |   Duo $1999   |   Band from $2399
Workshop & Team Building
? Trivia & Quiz Nights ?
Everyone loves a good pub quiz and Andrew is no exception. Give your team little bit of healthy rivalry and fun with a trivia event! The quiz can be based on anything including your own business and the team itself, and can be run in the office to energize your colleagues at work.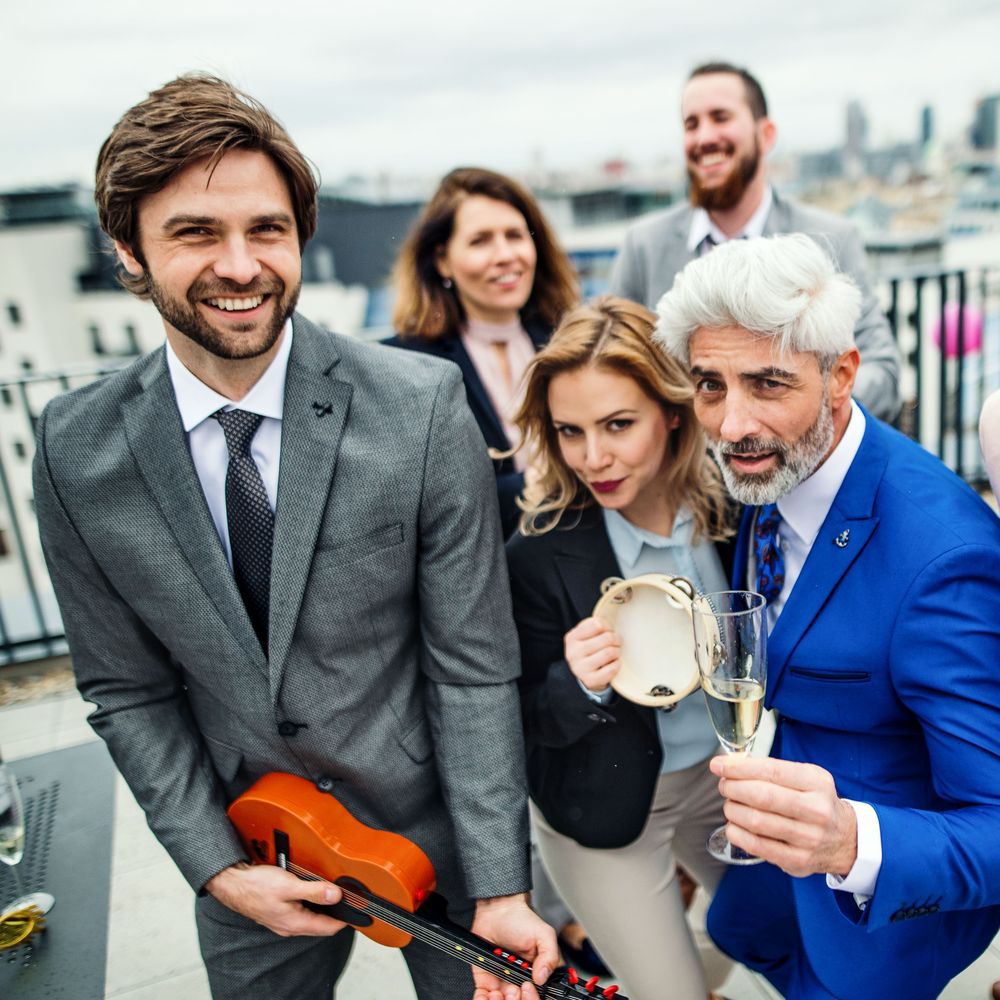 🎙Open Mic or Talent Show 🎙
Get your team's creative juices flowing in a creative new way! Host an open mic night for your colleagues to show some hidden talents and bond in a fun relaxed environment. In the office, out of the office and even online options are available so why not see if the next Office Idol is sitting next to you?
Available Australia-wide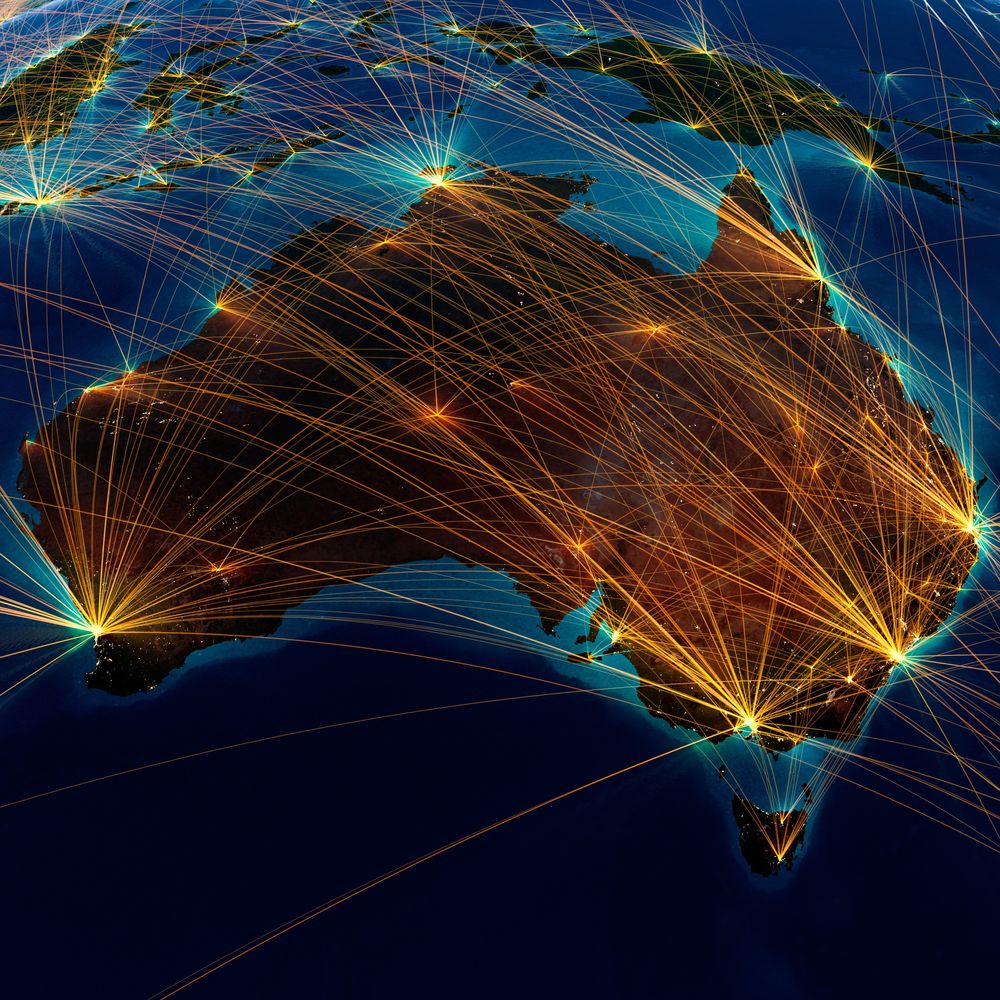 That's right! No matter where you're business needs entertainment, you can have one of Australia's best musicians playing at your next event! From Perth to Cairns, Hobart to Darwin and everywhere in between Andrew's entertained literally thousands of happy clients all over the country!  
Travel Fees may apply for regional and interstate bookings.    
Any excess fees are based on expenses only (no time charges apply) and will be quoted up front based on your enquiry.  
Simply enquire with your location for a free quote!